Ages 5-100 | Nov 25th 5-6:30pm
A Hyggely Evening Celebration
Hygge (pronounced "hoo-gah") is pretty much one of our favourite words around the studio! Hygge is the Danish term for taking pleasure from the simple, cozy things in life and the company of friends. This November, let's celebrate hygge at the studio and slow down before the rush of the holiday season. 
Join us for a hyggely evening of creating by candlelight— battery operated :) An evening of ornament making, hot chocolate, AND a chance to win some hyggely 4Cats prizes.
A Hyggely Evening Celebration
Ages & Participants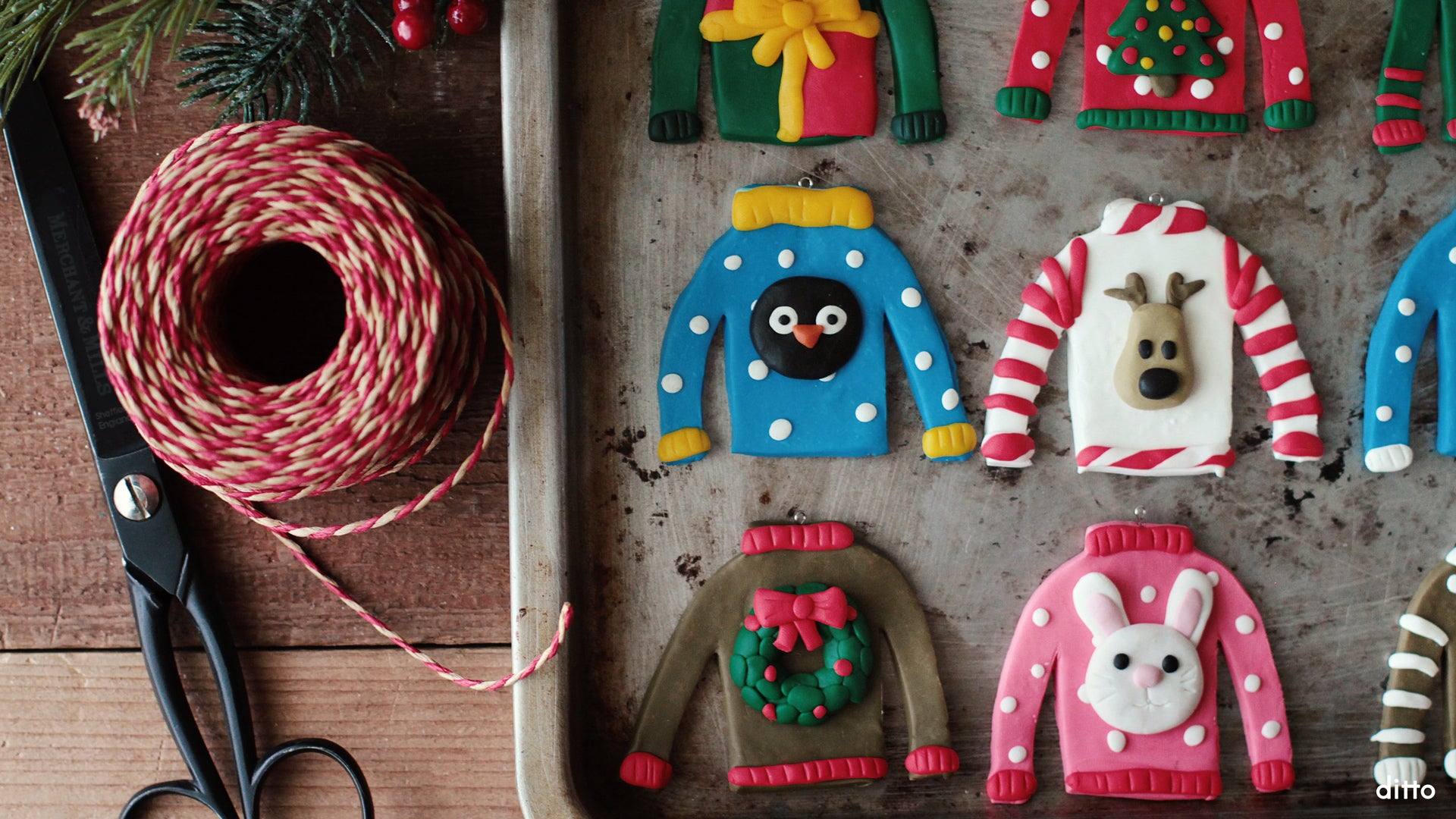 The Festivities!
🤶 Design Your Ornaments: Use oven-bake clay to sculpt adorable Hygge Sweater ornaments.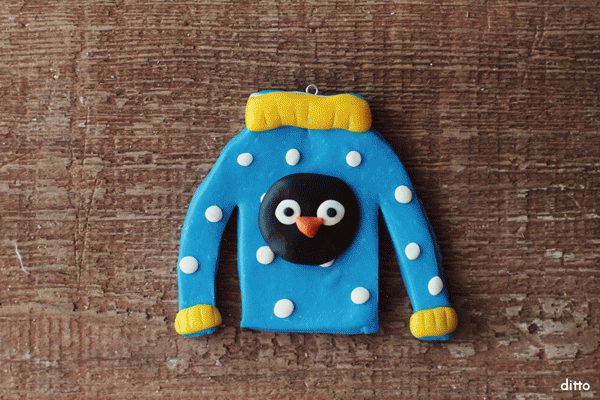 Don't forget...
☕ BYOM (Bring Your Own Mug) and we'll supply the hot chocolate!

Cozy outfits, pyjamas, fuzzy socks, and blankets encouraged!

🙏 Please bring a non-perishable item for the food bank for every participant. With every item you donate you will receive an entry to win prizes throughout the evening.